Improve validity with structured item review
Item Review is an essential process of all high-quality exams. FastTest makes it easy to implement a workflow, assign items to experts, gather their input, and manage the process. Moreover, you can use it to automate modified-Angoff standard setting.
Create review fields and gather expert input
Start by specifying the stages of review and creating the fields you want for input. Then assign items to users, complete with email notifications and due dates, then let them log in to our easy-to-use interface to see the items and create their review. When done, you can export the results or automatically move items onward, saving valuable time.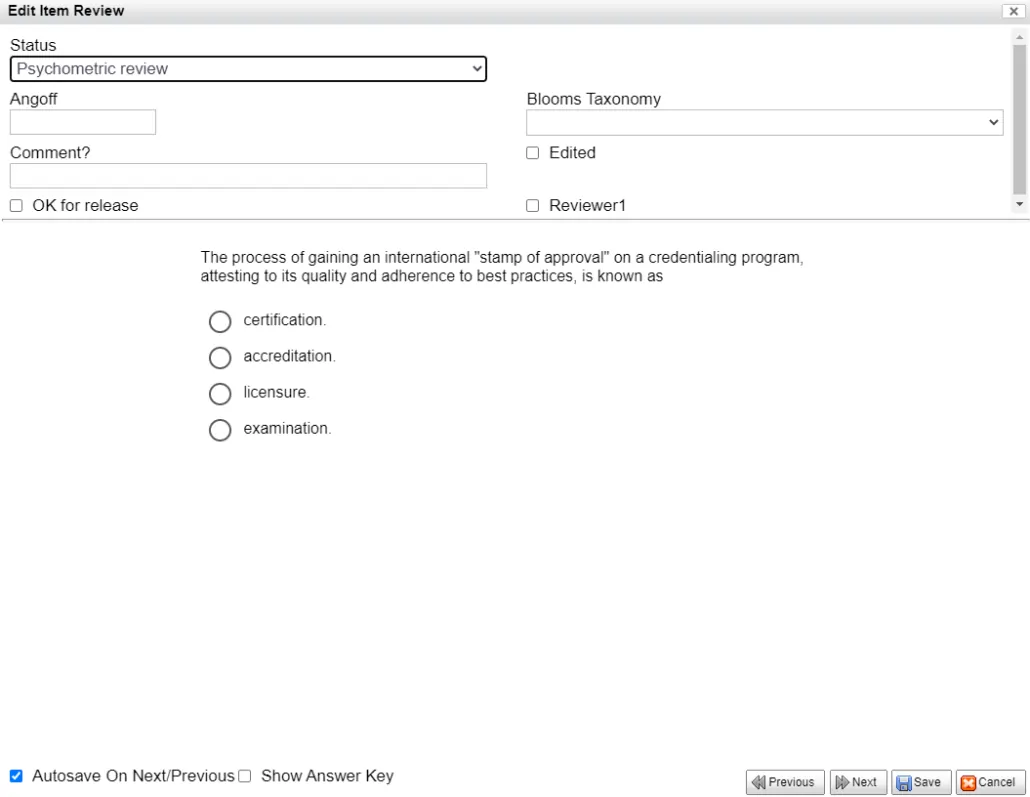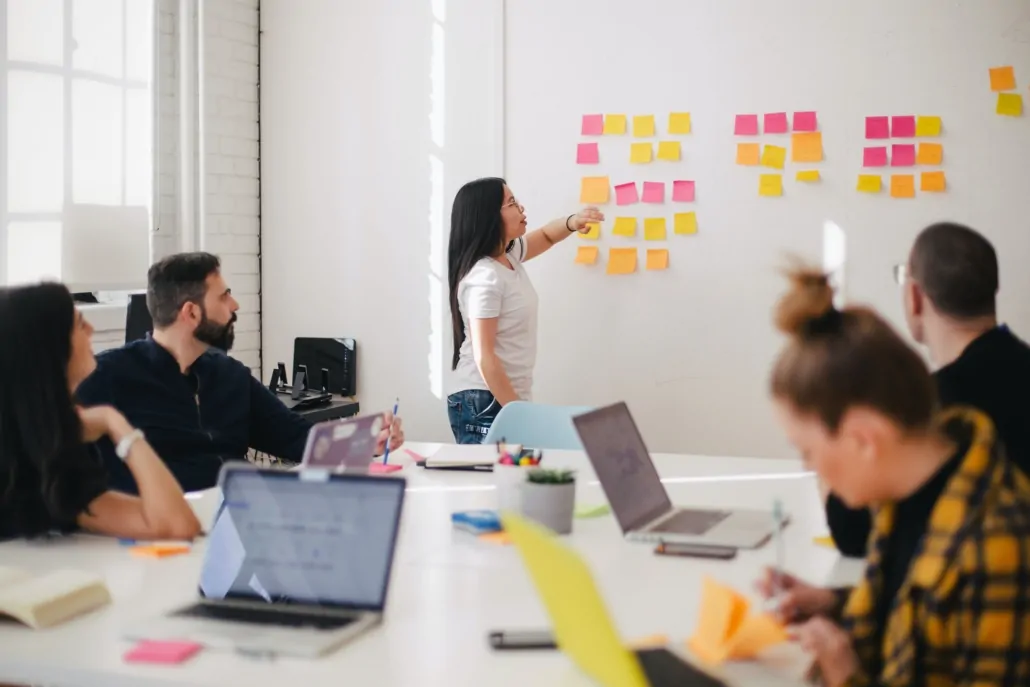 Drive collaboration… from anywhere
The entire purpose of the item review process is to facilitate collaboration in producing quality content with extensive evidence of validity. This happens in live meetings, but can also be just as effective virtually with FastTest… saving you the massive expense of flying your experts into a hotel twice a year.
Sign up for free account in FastTest
"*" indicates required fields