Online exam software for certification testing and educational assessment 
We help you modernize your educational assessments, certification/licensure exams, and pre-employment tests.
Reduce test development costs/timelines, deliver secure exams with remote proctoring, provide candidate feedback, and automatically validate your psychometrics.
Make your content developers more efficient with collaborative item banking: secure question authoring, customizable workflow/review, and extensive metadata
FastTest supports best practices in psychometrics: item response theory (IRT), adaptive testing (CAT), Angoff studies, essay marking, automated reporting, and more
Publish new tests in minutes, not weeks. Deliver on paper, unproctored online, or remote proctored online. Flexible pay-as-you-go options, security protocols, reporting, and integrations.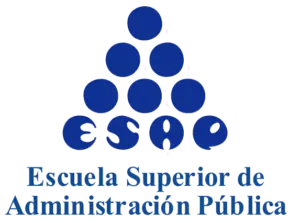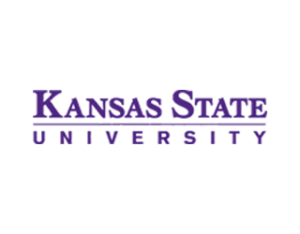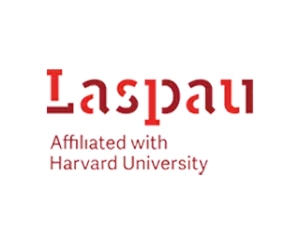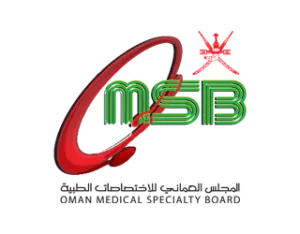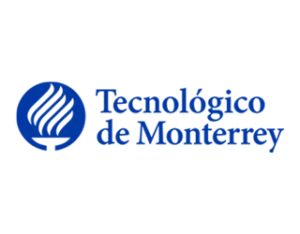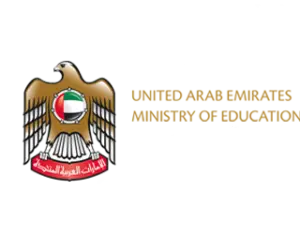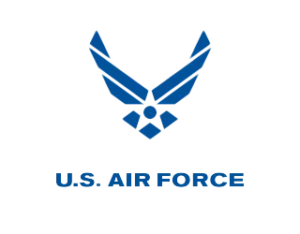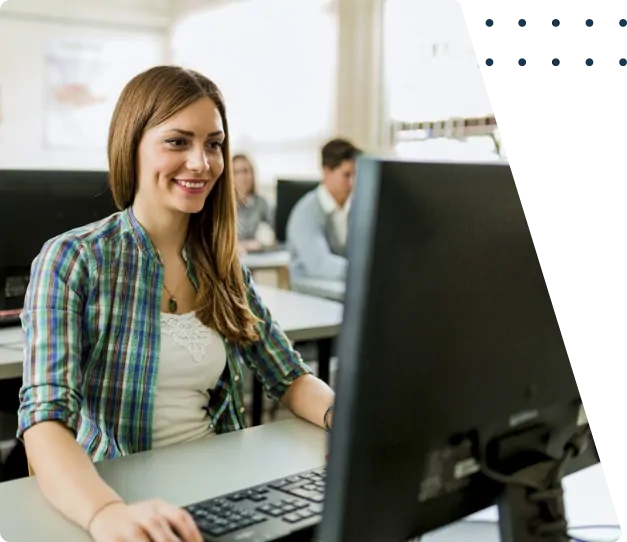 FastTest: online exam software designed by expert psychometricians
FastTest is an online testing platform designed around modern psychometrics, including item response theory (IRT) and computerized adaptive testing (CAT). Reduce test development costs and timeline with efficient item banking and standard setting. Leverage additional security options like remote proctoring and lockdown browser to deliver smarter exams, securely, anywhere in the world.
FastTest is provided by ASC, the world's leading provider of solutions for psychometrics and assessment. Visit the ASC website to learn about consulting services and other psychometric software like Iteman and Xcalibre.
Easily author items in dozens of formats
Our cloud-based online exam software means your team can log in from anywhere to author items in FastTest's intuitive interface, leveraging tech-enhanced items and engaging multimedia (images, audio, video, passages). Store metadata on statistics, content domains, usage on tests, and much more.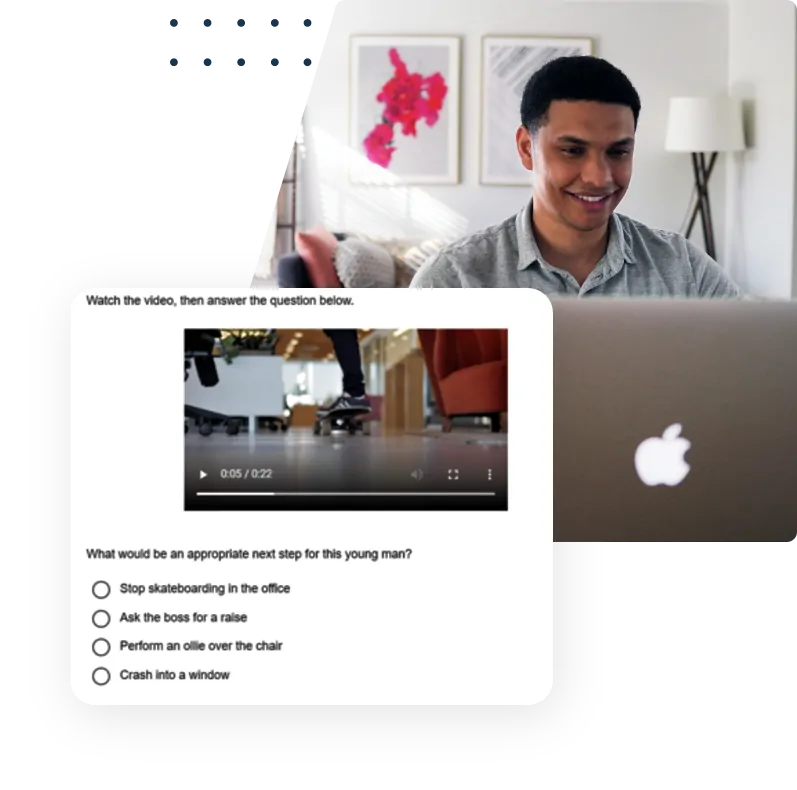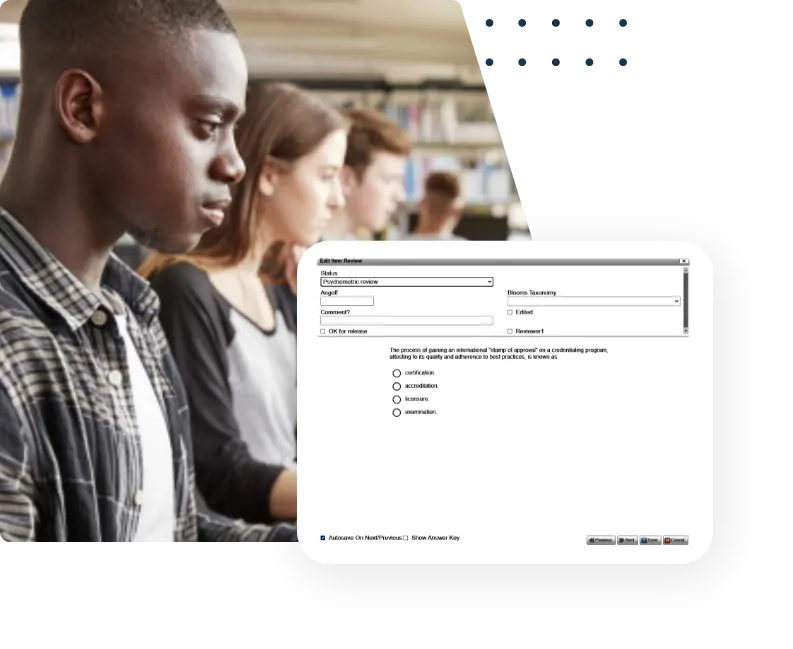 Manage the Item Review Process

Define a custom workflow. Track item status. Review item content and leave ratings like Bloom's taxonomy. Assign users with due dates and notification emails. Move items through the process to ensure quality.
Easily manage modified-Angoff standard setting studies in a fully remote and automated approach, saving the expensive travel costs and scheduling headaches.
Smarter Exams with Computerized Adaptive Testing (CAT)
Make your online exams smarter, shorter, and more secure by publishing computerized adaptive tests (CAT). CAT provides a unique exam for each student, personalized by difficulty but also balancing for content coverage and item overexposure. Or, leverage Linear on the Fly Testing (LOFT).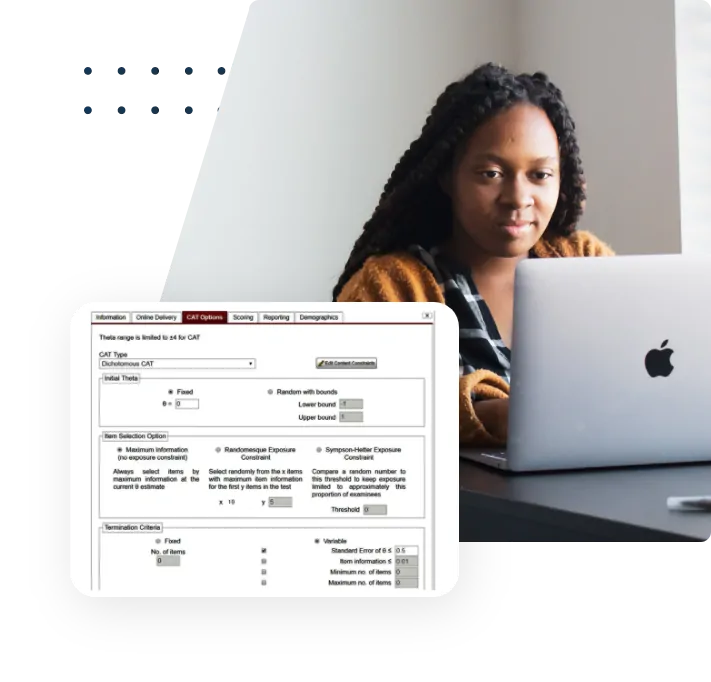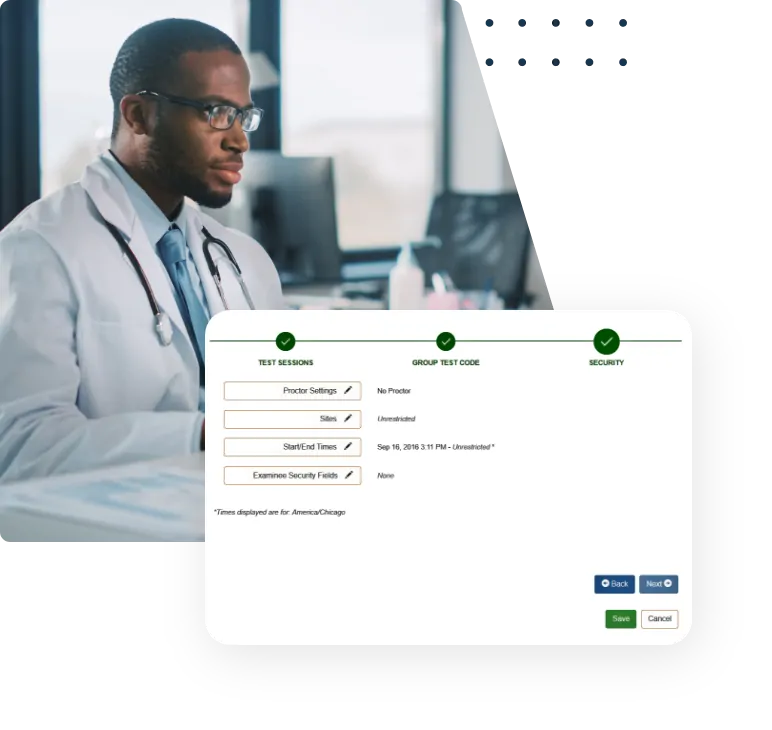 Deliver Online Exams with Security and Scalability
Deliver engaging certification exams or educational assessments that accurately assess examinee knowledge. Provide custom score reports. Integrate results with our systems.
Keep your exam secure with a wide range of options:
Examinee passwords
Proctor passwords
Date/time range
Lockdown browser
Remote proctoring
Navigation/review controls
Re-entry rules
Audio/Video playback controls
Analyze Results with Powerful Reporting

Our automated psychometrics module produces the same reports that you might need to hire a testing services company for $5,000 to produce… available in seconds any time you want it!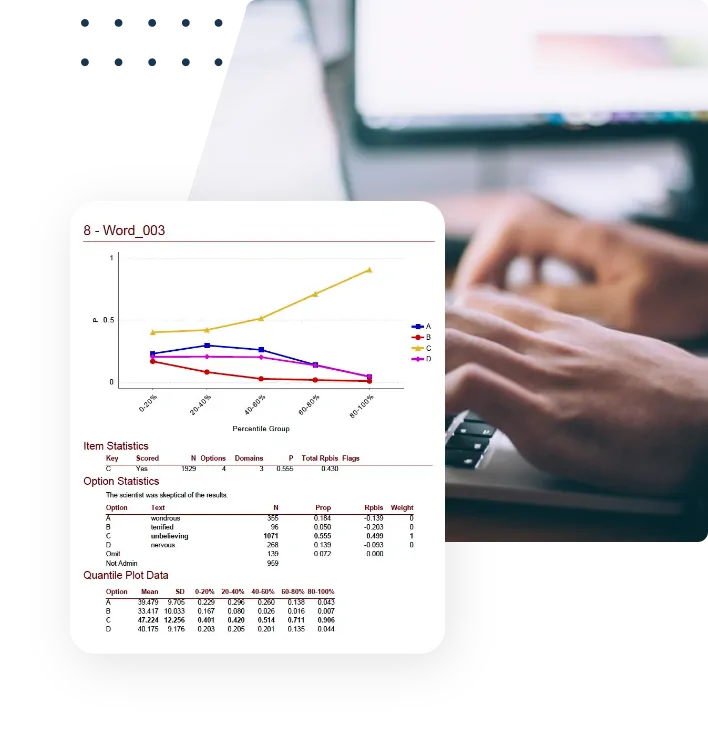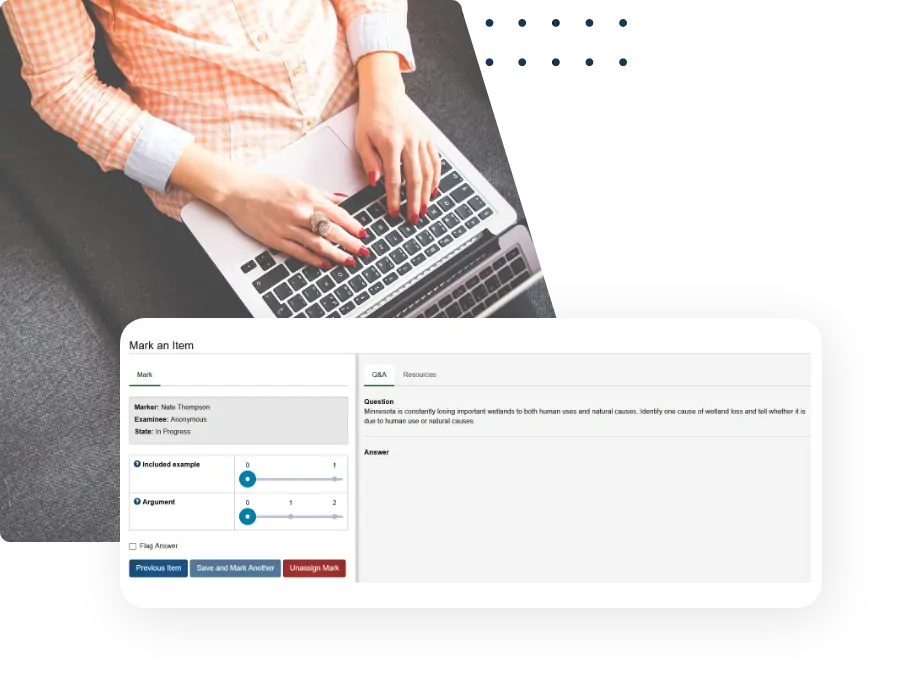 Streamline Your Essay Marking
Do your educational assessments include an essay component?  Our integrated marking module saves time with custom rubrics, marker assessments, and scoring. Define how many markers need to see each student, which rubrics to use, and efficiently manage your team.
Sign up for a free account in FastTest
Ready to see for yourself? We offer a trial account in our online testing platform for 1 user and up to 50 examinees to legit assessment organizations (no gmail etc.). We reserve the right to withhold access.